Goshin
Refined Sake of Old Japan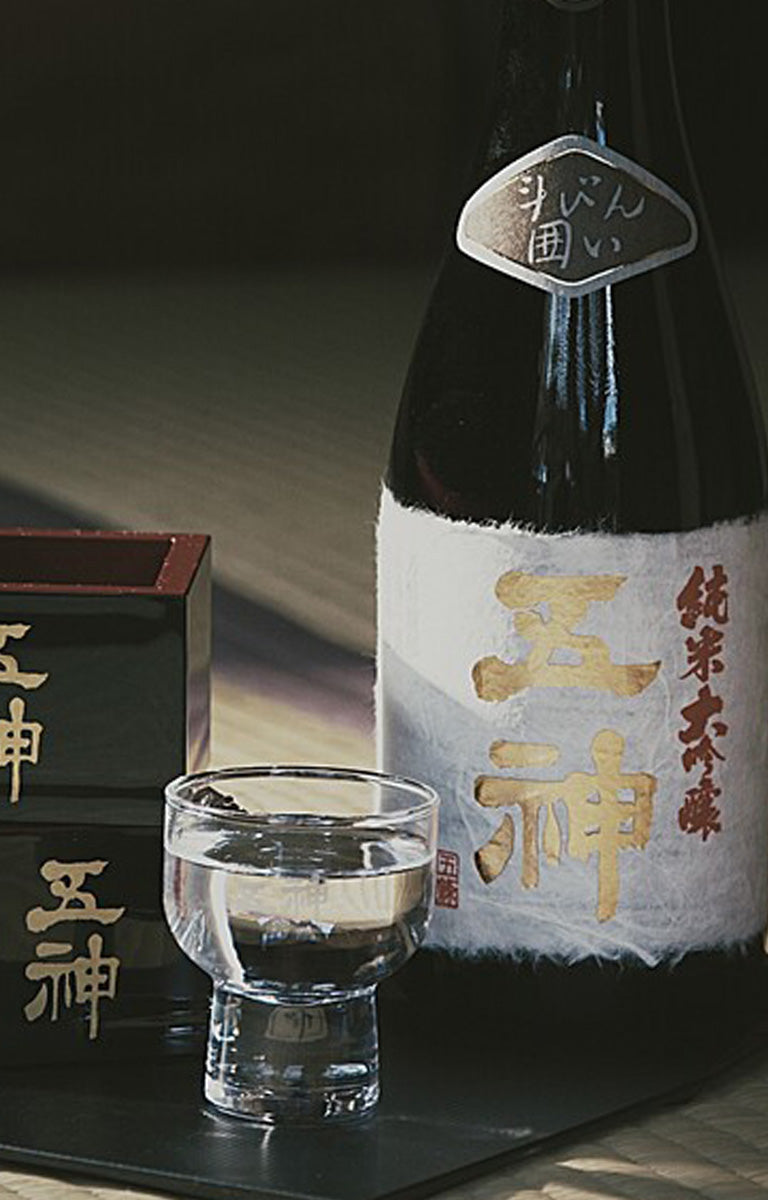 The wonders of Japanese sake,meticulously crafted from the crystal-clear waters of Mt.Kongo,
diligently selected sake brewing rice and the paramount skills of seasoned artisans.
Enclosed by mountains on all sides, the area was found to be highly suited to the brewing of sake.
With the arrival of winter, chilly northerly winds gust down from Mt. Kongo, with local wells coming to overflow with riverbed water soft in nature and ideal for the production of sake.
Nestled in these magnificent surroundings, sake came to be brewed in methods remaining true to the approach perfected by the traditional Tajima School, with the resulting beverages savored by local residents under the brand name of "Goshin."
We also direct a significant measure of attention to providing optimum aging, which takes place in a range from super chilled to room temperature, as best suits the particular sake.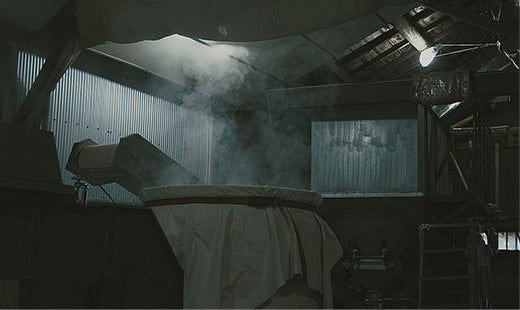 At Gojoshuzo we have incorporated increasingly modern equipment into our operations while faithfully maintaining the time-honored techniques of handcrafted brewing.